Published on 10/07/2017 6:07 am
Get the Best Mehandi for Mehandi Ceremony in Wedding
Mehandi is yet another traditional yet exciting pre wedding ceremony. In Indian weddings, a lot of emphases is given on customs and rituals and the same is reflected in the ceremony before marriage. The ceremony has become such an integral part of the wedding ceremony that it cannot be imagined without it. Furthermore, Henna is one of the sixteen adornments of the bride and her beauty is incomplete without it.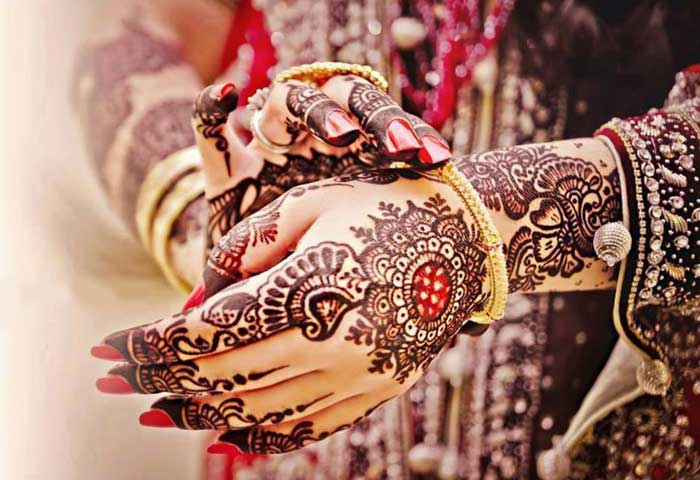 Indian Wedding Rituals
It represents the bond of matrimony and is therefore, considered a shagun (sign of good luck). It signifies the love and affection between the couple and their families. The darkness of the Mehandi color on a bride's hand represents the deep love between the would-be-couple. It is also deemed to be a symbolic representation of fertility.
NMP Udhyog is the Best Organic Henna Powder Exporters in India as well as globally. The bridal Henna is usually attended by the women and is most often held during the late afternoon. All present participate in choosing their designs and this includes picking from various Indian henna patterns or Arabic designs. Interestingly, the application of henna is associated with several things. It is also a common practice for the names of the bride and groom to be hidden in the Henna design and until the groom has found the names, the wedding night will not commence. It is also said that the bride should not step out of the house after the end of the Mehandi ceremony.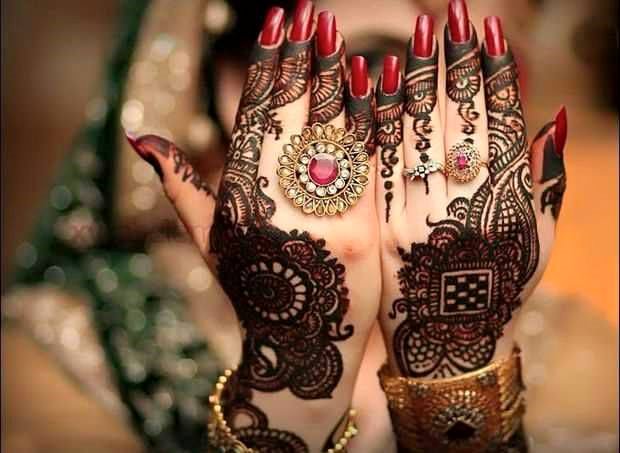 Preparation of Mehandi Paste
Traditionally, the Mehandi paste is made from dried powdered henna leaves. The leaves are dried in sun, ground and sieved to obtain a fine mossy green powder, which is then combined with water, lemon juice, drops of eucalyptus oil, and mixed till a smooth paste is obtained. The paste is soaked overnight for maximum infusion and then poured inside a plastic cone. Smaller cones are preferred as it affords easier application.
It is very Important that Bridal Mehandi should looks nice. So for that NMP Udhyog is here for you. We have Henna Cone, Henna Mehandi Tattoos, Black Henna , Nayab Herbal Henna Powder and Best Organic Henna Powder for Ceremony.
NMP Udhyog is best known as Henna Powder Supplier, India. It has all kinds of variety which is 100% certified and pure. Henna Tattoo Dye ,Made from Pure and organic natural henna, this classic henna cone will give you a henna pattern color dark brown Its applied on Hand & foot. Made from Organic Henna grown in Rajasthan, this Henna powder can be used in a wide variety of ways. Our customers get most cost effective organic Henna Powder.
Get In Touch With Us
Address H – Block, Plot No. – 147 / A Palam Vihar,Gurgaon
Mobile +91-9910415530
Mail ID nmpudyog9@gmail.com
If you want to promote your business and get traffic on your website, with Yug Technology you can archive your goal of business. So join us just call on 9460323232 and visit: Software Development Company in Udaipur.