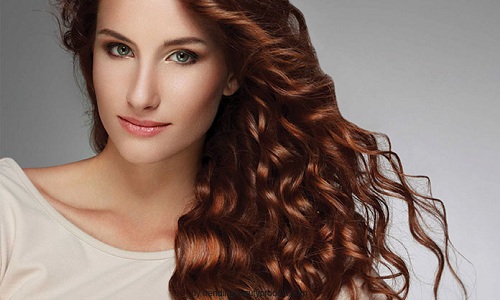 Published on 08/07/2018 11:01 am
Transform your looks with new revamped bouncy hair shining with health.
Read More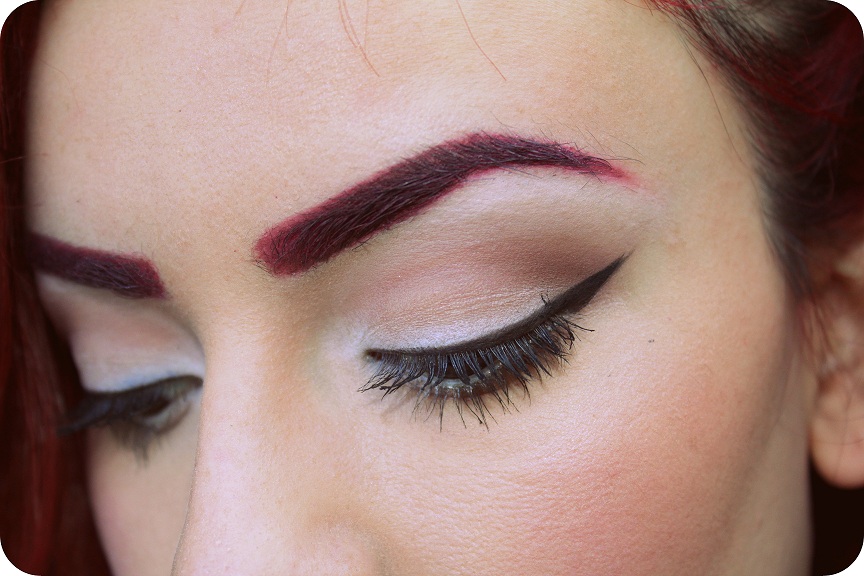 Published on 05/23/2018 6:53 am
Henna spa has been the latest craze but is it just hype? Rather not!! Henna spa is here to stay. It is the safest and natural way to transform your looks. Henna is not only a styling product but also a wellness herbal remedy to many of the everyday ailments.


Read More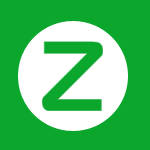 NMP Blog