Published on 08/07/2018 11:01 am
Give Your Hair New Look With NMP Henna Powder
. NMP Udhyog's henna powder contains healthy herbs that nourish your hair from within. NMP Udhyog provides: Black Henna for Hair Dye, Pure Henna Powder, Organic Henna for Hair and Organic Henna Powder- the elixir for lovely tresses.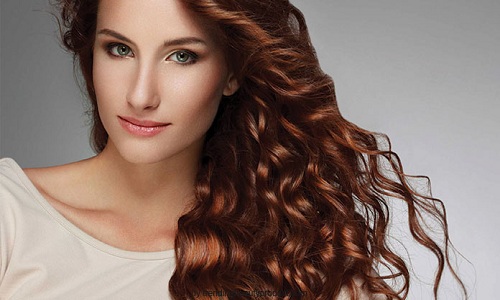 Henna powder contains Lawsonia Inermis leaves, renowned as the ultimate herb for hair. They coat the hair shaft strengthening it and preventing breakage. Below are some home remedies you can try for healthy hair:
Dry hair remedy: Honey, Henna and curd: Take adequate quantity of pure henna powder in an iron pot and soak overnight. One hour before the applying mix two tea spoon of raw honey and one cup curd. Mix well and apply to your hair. Keep it for 2-3 hours and then wash off with a mild sulphate free natural shampoo. This hair pack nourishes hair, adds shine and treats dry damaged hair.
Dandruff hair remedy: Clarified Butter (Ghee), Henna and Fenugreek seeds powder (methi): Soak organic henna powder overnight. Mix in a few drops of clarified butter and two table spoon of dry methi powder. Apply into hair and scalp. Leave for an hour and wash off later. This is an excellent remedy to get rid of dandruff arising due to dryness. In case your hair are oily, skip adding the clarified butter.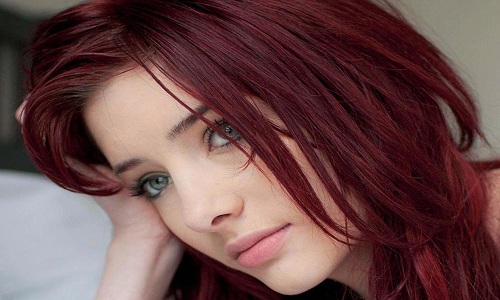 Damaged Hair due to over styling: Hibiscus powder, Brahmi, milk and Henna: extensive use of heating appliance on hair like curling wand/ straightener, chemical laden gels and hair sprays damage hair making them prone to split ends, breakage, hair fall, and dullness. Pure henna powder when combined with a teaspoon of Brahmi and hibiscus each, and one fourth cup of milk/ milk powder, form the ultimate hair tonic. Apply this twice a week and you'll see tremendous improvement in your hair. It is the ultimate holy grail for damaged hair. Remember to use only natural shampoo free from sulphates and parabens while the recovery phase.
Grey hair remedy: Henna, Amla (Indian Gooseberry), coconut milk and curry leaves: Henna is an excellent natural hair dye to cover grey hair. It doesn't harm your hair roots, unlike chemical dyes, and further strengthens hair. Take pure coconut oil in a pan and burn some curry leaves in it till they become black. Add this concoction into black henna pre-soaked with Amla powder. Applying this mixture to hair give you black, healthy and shiny hair. Henna powder covers the greys while Amla powder strengthens hair as well as gives hair the much needed shine and blackness. Curry leaves are known to prevent hair fall and delay the greying process. Coconut oil removes dryness of scalp and accelerates growth of new hair.

NMP Udhyog & NMP Henna Powder provides the best quality organic henna powder to colour hair. Say no chemical product. It's time to show your tresses some love and care with pure organic products from our extensive hair-care range.

Contact us